Having spent sixty-plus years as a Christian studying Kingdom Life described in the New Testament, David Takle has become an expert in the area of spiritual formation.
David shares that, "When I began to discover what God really meant for us, I was surprised at how accessible it all is, and at the same time shocked at how far away most of us are. So, for the rest of my life, my hope is to be able to keep moving forward on this path and to help others across the bridge who desire to know this God of ours, personally."
David's resources help Christians experience the abundant life described in the New Testament. He also created the popular Forming module of Connexus. Be sure to get his most recent works; Transformation by Design and Lamb of God.
David and his wife, Jan, have three adult children and six grandchildren. He completed his Masters of Divinity at Fuller Seminary with a concentration in Christian Formation.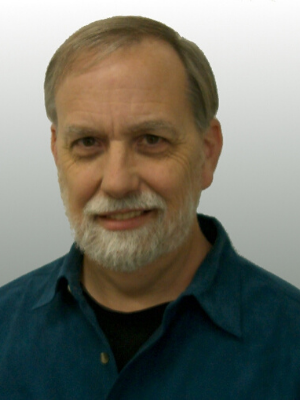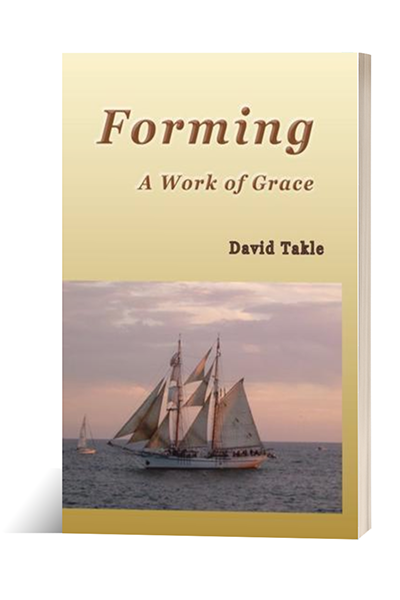 Christian growth and development do not result from trying to act more like Jesus, it comes from becoming more like Jesus on the inside. Forming will show you how to engage with God and build a relationship with Him that is vibrant enough to change you from the inside out. Rather than trying to row against the current of your inner life in an effort to do what you think is right, Forming shows you how to align your sails with the wind, engaging with the Spirit of God to change the direction of your heart, so you can go places you could never reach by rowing. If you are tired of "row harder" approaches to spiritual growth, then come along with us and learn how to connect with God for the kind of change you always believed should be possible!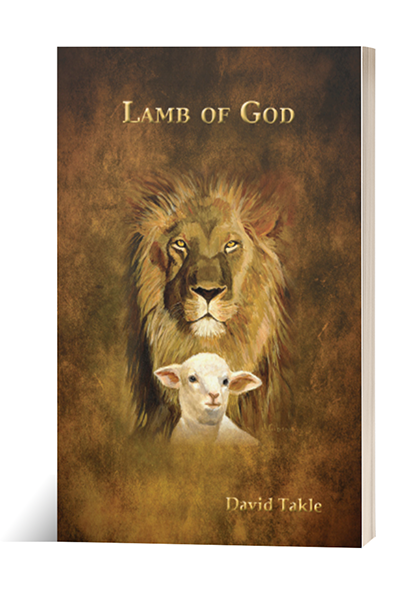 Welcome to the Exchanged Life view of Atonement! Shocking as it may sound, most Christians today have never heard the cross explained in the way it was commonly understood and proclaimed by the early Church. In Lamb of God you will find a portrait of atonement that is far more beautiful and far more compelling than most popular renditions of the gospel today - one that not only demonstrates the amazing depth of God's love for us, but also provides the very power we need in order to be set free from sin. Rediscover what the New Testament authors all knew about the death of Christ and how it shaped the Good News that turned the ancient world right-side up! You will never look at the cross of Christ the same way again.
More Resources from David Takle
"I've been waiting for someone to approach spiritual formation, recovery and inner healing in an integrated way. This is it! In doing so, David Takle has described how interactive life with God grows and results in transformation into Christlikeness."