Now Available at Humble Shack
Forming is an interactive, experiential course that shows us how to
engage with God in ways that change us from the inside out!
Most Christians experience a significant period of growth immediately
following their conversion that includes new insights, making new
friends, perhaps changing some behaviors, and learning about the
Christian lifestyle. After a few years, however, most find themselves in
a place where their growth is slowing down and a level of discontent is
setting in.
Forming will show you why this happens, and why we need to change our
mind about how to engage with God in order to put real life back into
our spiritual growth.
(Please note that the Author's Edition contains the same teaching videos
as the "Connexus" branded edition.)
For more information, please visit Forming-Course.com.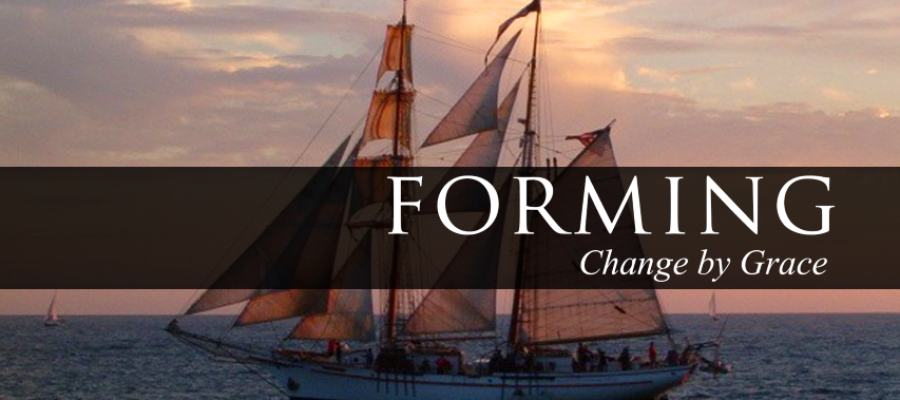 To use a metaphor, instead of trying to row against the current of our inner life in an effort to do what we think is right, Forming shows us how to align our sails with the wind, engaging with the Spirit of God to change the direction of our heart, so we can go places we could never get to by rowing alone.
Forming - Author's Edition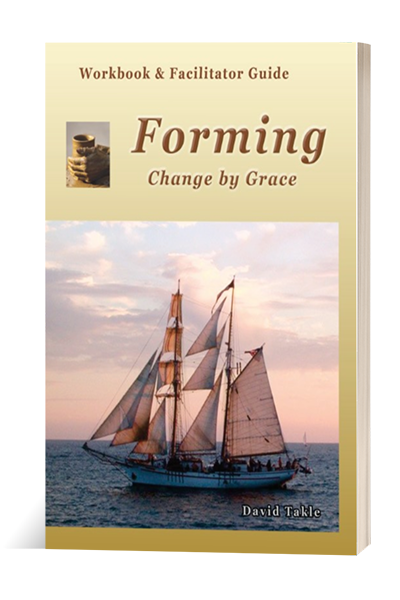 This Workbook is for Facilitators who want to lead a group through the Forming video course! Includes everything in the Participant Workbook, Plus detailed guides!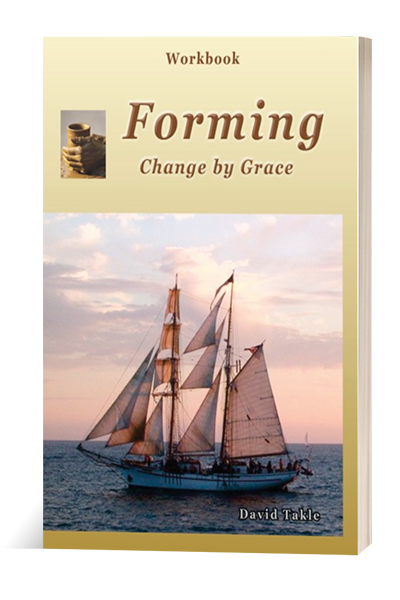 This Workbook is for use with the _Forming _video course! Every participant should have their own workbook for taking notes and working through the exercises.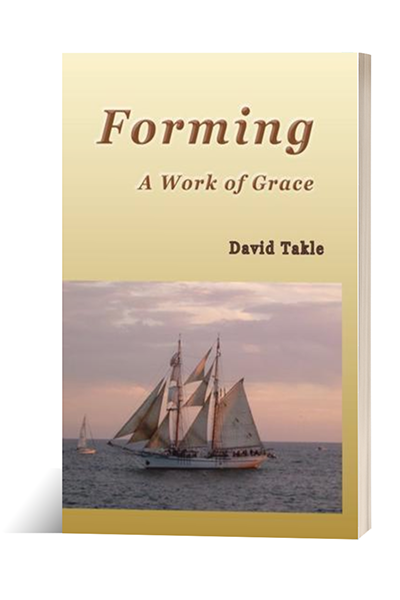 If you are tired of "row harder" approaches to spiritual growth, then come along with us and learn how to connect with God for the kind of change you always believed should be possible! This 390 page book is one of the most comprehensive works on the process of Christian growth and development you will find anywhere.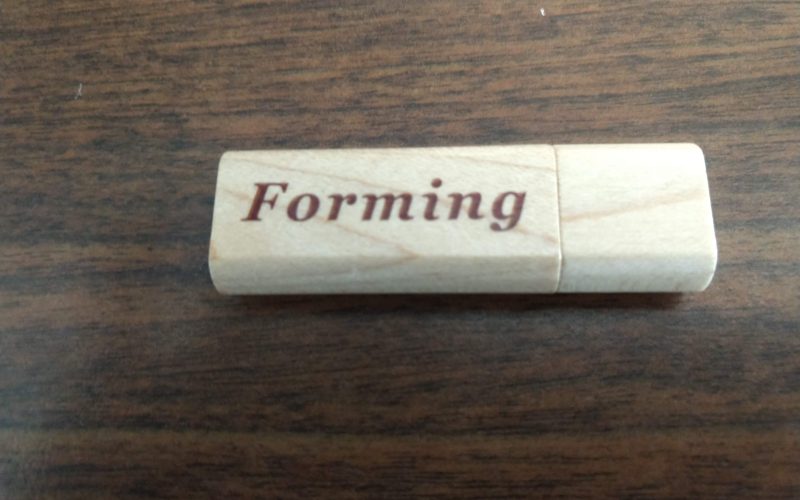 This new USB contains all of the Forming Sessions and the Facilitator Training videos plus several extras! The Forming Video is intended to be used with the Forming Participant Workbook and Forming Facilitator Guide.
"...one of the most important experiences of their entire Christian life!"
"From twenty-five people in the church foyer to four around a kitchen table; thirteen year-olds to eighty five year-olds; the outcomes have been similar ... This nurse has literally been life-giving, changing our expectation and experience of Immanuel, God with us. I can't recommend it more highly!"
More Resources from David Takle