THRIVEtoday believes life is about relationships; your relationship with God and your relationships with people. 
But many relationships don't work because people lack relational skills.
They are correct!
Chris and Jen Coursey have discovered 19 Skills that make relationships work. Their lives are dedicated to equipping people with these skills and the results are outstanding.
To help the greater Christian community gain these relational skills, we promote and provide distribution services for THRIVetoday.
Learn more about them at ThriveToday.org.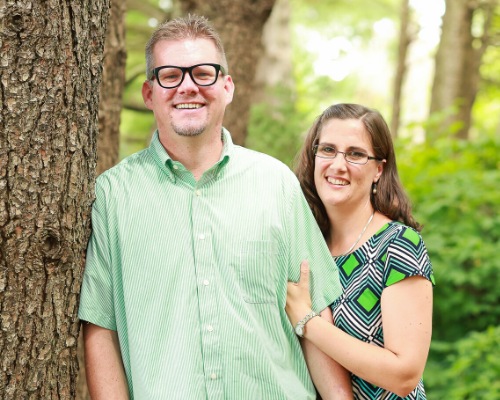 Life-Giving Resources from THRIVEtoday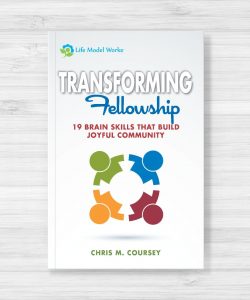 Relational brain skills change our lives and transform our relationships. Learn the 19 critical relational skills needed for resilience, peace and joy in every family and community. The Bible and brain science combine to show us active solutions we ordinarily overlook for personal and corporate transformation. Transforming Fellowship tackles the central issue that is destroying the credibility of the Western Church. Our fellowship lacks the transforming power Jesus intended.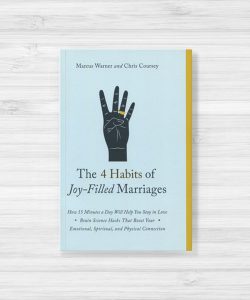 What separates happy marriages from miserable ones? It's actually the size of the marriage's joy gap; the length of time between moments of shared joy.When the joy gap gets bigger, problems are more likely to overwhelm you, resentment creeps in, and you start to feel distant and alone in your marriage. When the joy gap is smaller, you regularly feel connected and happy, problems feel manageable, and your marriage becomes a reliable source of joy.
"These skills have positively impacted most every relationship I have, it is amazing!"
More Resources from THRIVEtoday