Life Model Works believes the Church should be a place where you experience authentic community and sustainable transformation.
We agree!
Which is why since 1970, their Founder and Chief Neuro-theologian, Dr. Jim Wilder, has been linking brain science with the Bible to create simple, practical tools for churches to build authentic community and transform lives.
Life Model Works' blueprint for creating better community is the Life Model – a multi-generational model of redemption and maturity from birth to death. The Life Model is based on a biblical worldview, incorporating the latest in brain science and best practices that develops lasting transformation of identity, character and culture.
We believe their resources are life-giving!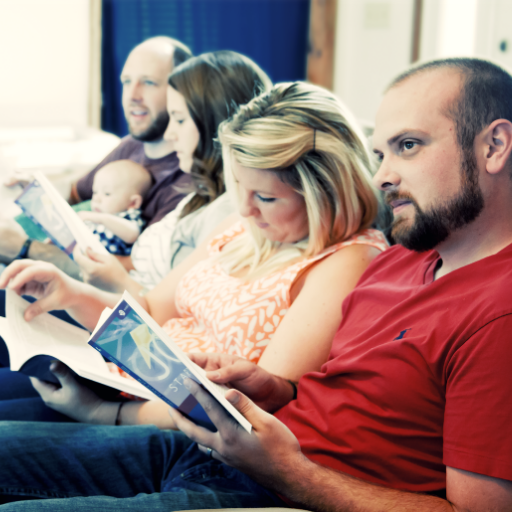 Life Model Works' Resources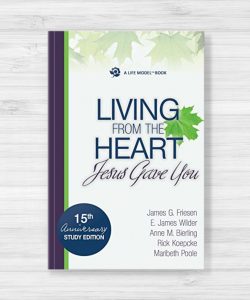 The Life Model is a unifying approach to ministries of counseling, recovery, pastoral care, prayer ministry, deliverance, inner healing, child-rearing, body life, and health. Because the Life Model develops strong maturity, it is widely used as a church model, particularly where people must face suffering. Almost every major ministry dealing with trauma and abuse in the USA uses the Life Model as part of their teaching.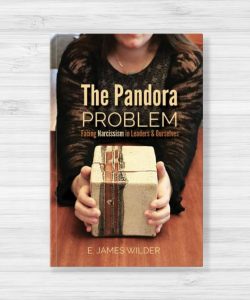 Most of us are scared to death to lift the lid on the Pandora's box of narcissism. Dealing with predatory people leaves us intimidated, scared, and hopeless. In this groundbreaking book, Dr. E. James Wilder rips the cover off the dreaded box and gives us a clear view of both the problem and the surprising solution. Dr. Wilder offers us a new paradigm that moves us away from the individualized therapy model toward the need for identity groups that help each other learn how to love our enemies.
More Resources from Life Model Works