Deeper Walk International
Deeper Walk International is a nonprofit committed to helping people walk deeply with God. Their holistic model of heart-focused discipleship continues to lead people into freedom from bondage, healing from wounds of the heart, and greater maturity.
They offer life-giving resources in the areas of discipleship, spiritual warfare, Bible study, leadership, and more! 
Dr. Marcus Warner, has served as president since 2006. He earned three degrees from Trinity Evangelical Divinity School – M.Div., Th.M. Old Testament, and D.Min. He has written numerous books and spoken for both ministry and corporate groups across the country and around the world. His passion and gifting is taking complex topics and making them practical and accessible for everyone.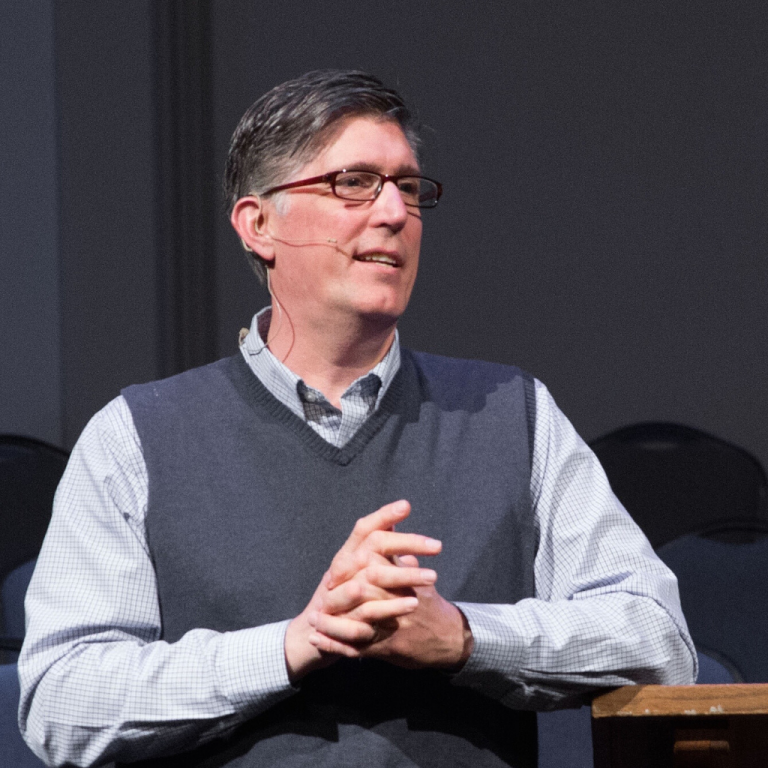 Deeper Walk International's Resources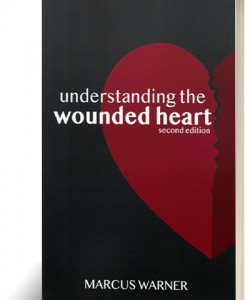 The world wounds us, the devil lies to us, we vow never to let it happen again and we spend our lives picking the fruit of our wounds. It doesn't have to stay this way. This book introduces a simple model for understanding the wounded heart and offers practical, transferable tools for experiencing God's healing and transformation.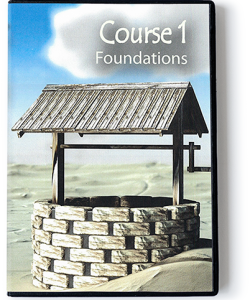 Course One of the Deeper Walk Institute explains the foundations of heart-focused discipleship. This is core discipleship material that every Christian needs to understand. You will learn how heart-focused discipleship is different than traditional discipleship and four core issues that can help you get unstuck and get moving in your walk with God.
More Resources from Deeper Walk International